Order Culligan products online
Select a product or package and your local Culligan dealer will reach out to confirm your order, payment and delivery.
Popular products & packages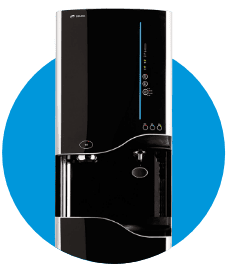 Wellsys Bottleless Water Cooler
As low as
$
46.00
per month
Includes
Reverse osmosis filtration provides great-tasting, high-quality water
Hot, cold and room-temp and ice dispensing options available
Perfect for offices, waitings rooms, schools and more
Dealer participation varies. See dealer for details.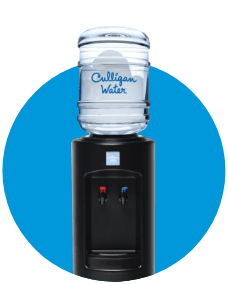 Bottled Water Cooler
Includes
High-quality, filtered drinking water wherever you need it
Hot, cold and room temp dispensing
Exact unit may vary. Delivery contract required.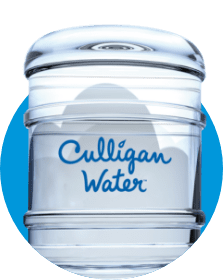 5-Gallon Water Bottle
Includes
Empty bottles are picked-up and recycled every time you receive a new delivery
$3.00 per delivery to your home or office
$20.00 bottle deposit required for delivery only contracts.